Polk C.J. Day of Ministry in Cedartown, GA
June 19, 2021 @ 10:00 am

-

4:00 pm

$20.00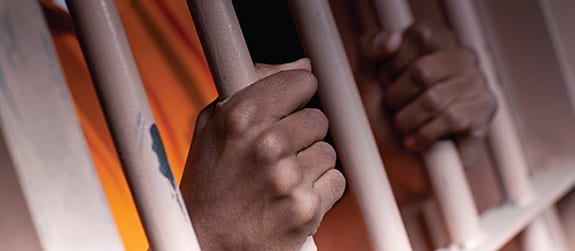 Welcome back to Jail!
We are expecting to do this event in much the same way as before.  The security team will be taking our temperature and asking questions before allowing us to enter the facility.  There is no mask requirement at this unit.   We all will be required to sign the Covid-19 waiver.  We will supply this to you at the jail.
This Event Is Full
This event is inside and we start at 10:00 am and hope to be finished by 4 pm.  We will do one round of programs in each pod.  There are eight pods for us to work in.  Eat before you come, there is no break in the middle.  Bikers welcome, no bikes…sorry they won't fit.
Limit of registrants:  35 male or female, no restrictions on gender.
The hotel is just a suggestion if you need one.  We DO NOT have a special deal with this hotel.
If you would like to contribute to this or any other event click here!
Gate Time: 10:00 AM
Hotel Information
Quality Inn
925 N. Main Street, Cedartown, GA, 30125
Phone

(770) 749-9951

If you are staying at the hotel, the details on breakfast are unknown at this time.
There is no training meeting the night before.  There are training videos available on our website:  www.flyright.org