Perry, SC Day of Ministry 10-9-2021 DATE CHANGE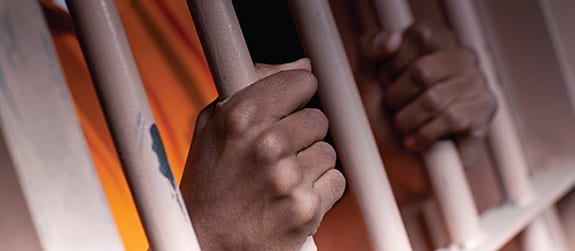 Fly Right has been working with SCDC to get you locked up in Perry Correctional! 
WE HAVE BEEN DELAYED!
Exciting news!  We are going inside!!  Since it is so hot this time of year, we asked and were permitted to treat this prison like a jail.
Perry Correctional near Greenville, SC is an awesome place to share God's Word!  We need 30 men or women to come and be the Light of Christ!
Fly Right's local team will prepare a wonderful meal on Friday, August 6th, 2021 at the hotel.  Starting at 6 pm, we will have a great time of fellowship.  We pray that you come and have fun with us!
DEADLINE:  September 22, 2021

At this time, getting everyone cleared is challenging this year due to Covid-19.  Everyone who enters prison in SCDC must either have a vaccine or a negative Covid test dated within three days of the event.  
We will be doing a two-day event in September and a bigger one in the last quarter.  I hope this is all exciting to you as it has been a long road getting back in!  By the way, we have added a shopping feature on this site!  Click here to go see what is available.
We have a $5,000.00 budget for this event.  Click here if you would like to help fund any of our events!
Gate Time: 7:00 am
Hotel Information
Hotel info TBD.  Dinner TBD.