Perry, SC Day of Ministry 2020 POSTPONED
August 23 @ 8:00 am

-

5:00 pm

$20.00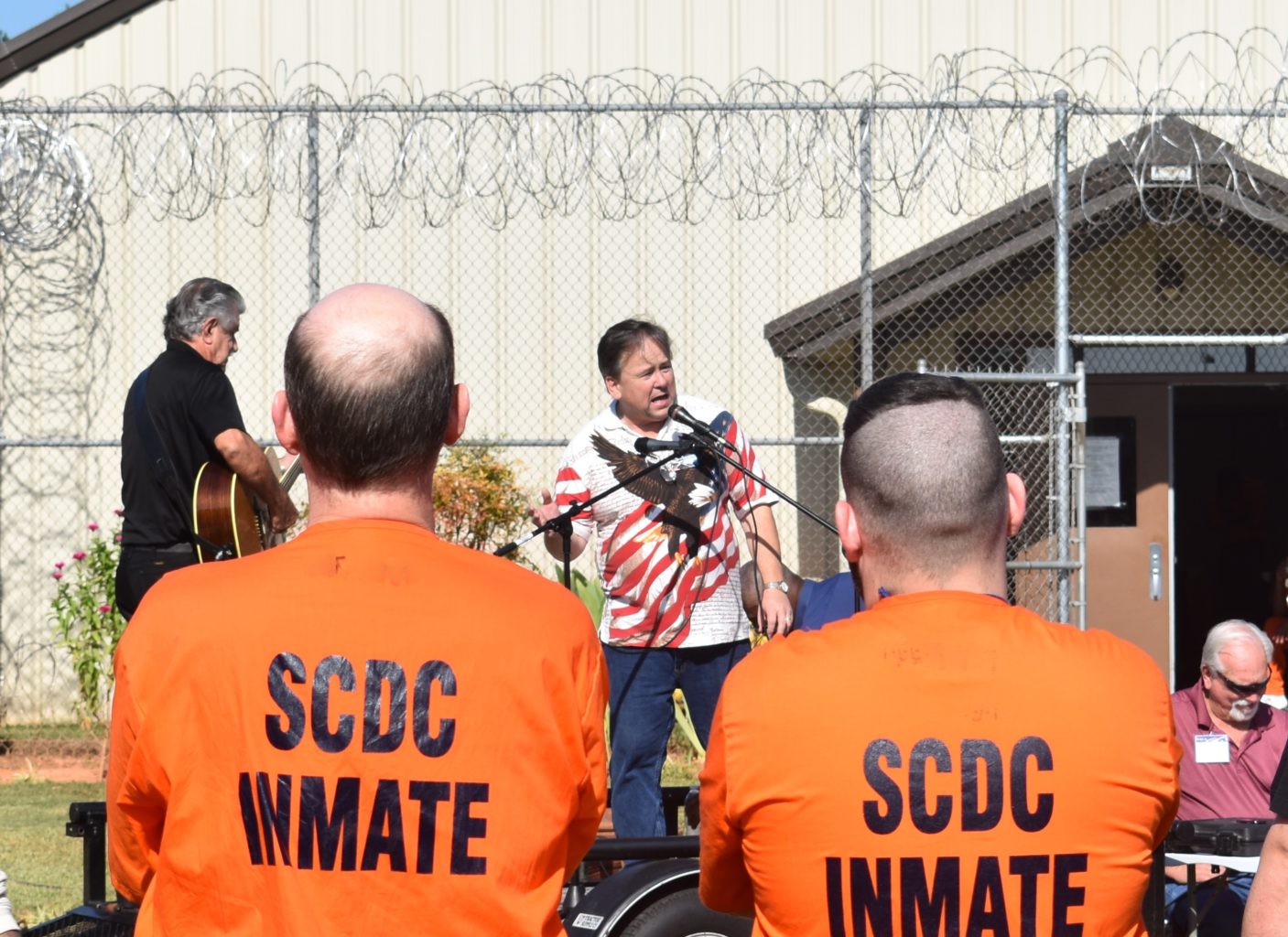 We are working with SCDC about rescheduling this event.  There will be more information soon.  Keep praying!
Exciting news!  We are going inside!!  Since it is so hot this time of year, we asked and were given permission to treat this prison like a jail.  Perry Correctional near Greenville, SC is an awesome place to share God's Word!  We need 50 men or women to come and be the Light of Christ!
Fly Right's local team will prepare a wonderful meal on Friday, July 24, 2020 at the hotel.  Starting at 6pm, we will have a great time of fellowship.  We pray that you come and have fun with us!
DEADLINE:  TBD

An important matter of business is getting the SCDC 3 page application to us very soon!  Please do not wait until the deadline to do this.  If you have already completed this form and turned it in to us, you do not have to do it again.  Contact us if you need help with this form.
We have a $5,000.00 budget for this event.  Click here if you would like to help fund any of our events!
Gate Time: 8:00 am (Eastern)
Please be in prayer for this and all of our events.  We love what the Lord allows us to do.
Hotel Information
Will UPDATE as we confirm dates.
Quality Inn & Suites Greenville – Haywood Mall
50 Orchard Park Drive, Greenville, SC  29615
(864) 254-6383  Fly Right has a rate of $80.00 + tax
The dinner is being held at the hotel.