NWFRC Main & Annex, Chipley, FL Weekend of Ministry 1/19-20/2024
January 19, 2024 @ 7:30 am

-

January 20, 2024 @ 4:00 pm

$30.00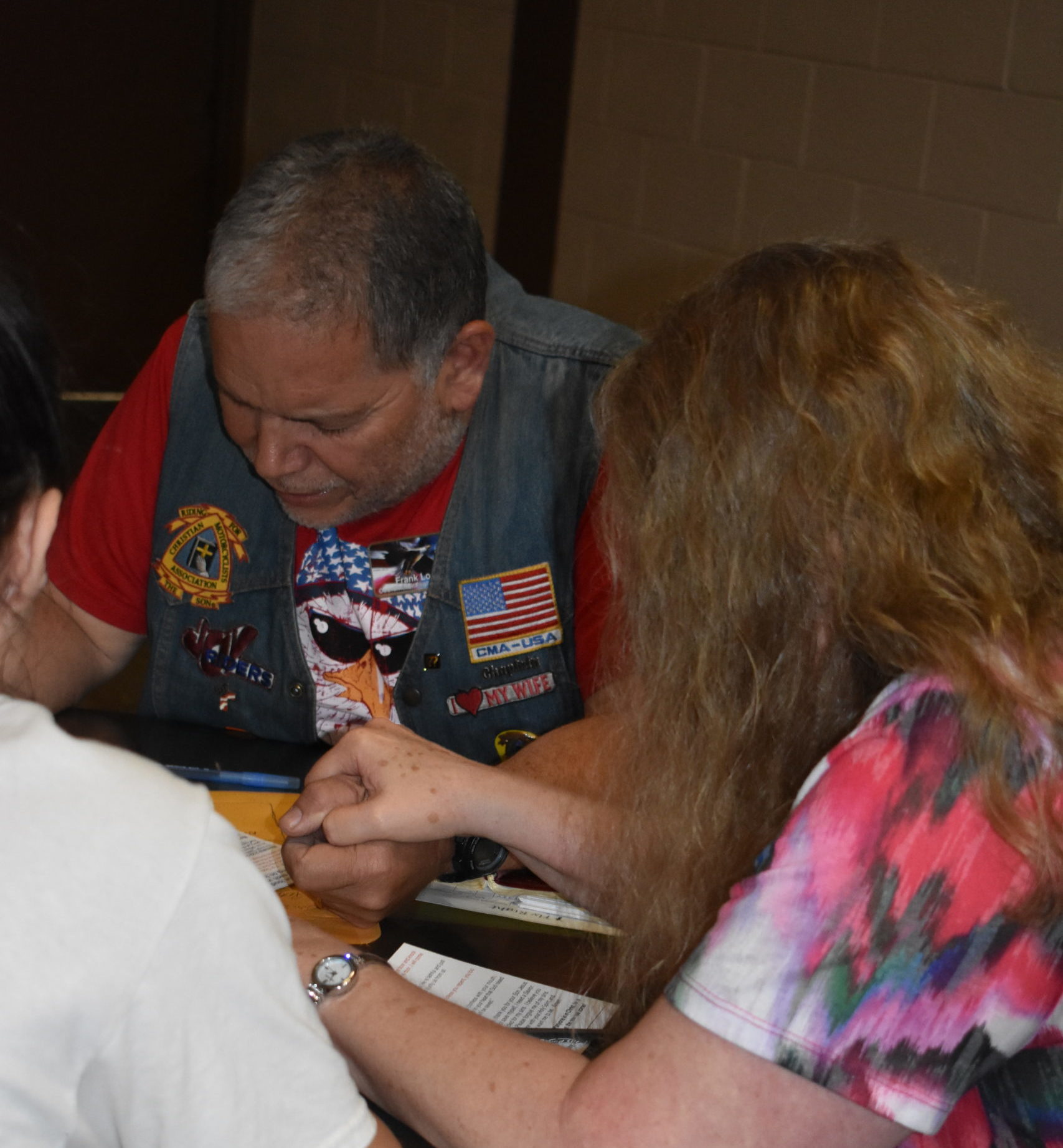 Fly Right is going back into the Annex on Friday, January 19, 2024, and into the Main unit on Saturday, January 20, 2024!  We are working in both locations like a jail!!  This means cold weather will not affect us as we will be inside!!  That means we can see all 2,000 men in these prisons!
Florida Department of Corrections is allowing us to bring in up to 40 men or women to accomplish this awesome outreach.
The registration
DEADLINE is January 3, 2024

.  FDC requires a PIN to get into their prisons.  We will work with you to update your PIN if needed.  If you are new, please contact us for instructions.  Email me at [email protected]

As with all ministries, there is a cost.  The cost of this event is roughly $14,000.  If you would like to donate, Click Here.

Gate Time: 7:30 AM Central

This is a Friday and Saturday Weekend of Ministry.  We will meet on Thursday night for dinner and training.  There will be more information soon.  Men and women are welcome to come and minister to about 2,000 male inmates.  We really want you to come and be a part of what God is doing in Florida!
Hotel Information
Holiday Inn Express
115 Washington Drive, Bonifay, FL  850-844-0600
We have no special deal with this hotel and there are other choices in the area.