Greenwood, SC, Weekend of Ministry, April 5-6, 2024
April 5, 2024 @ 8:00 am

-

April 6, 2024 @ 4:30 pm

$30.00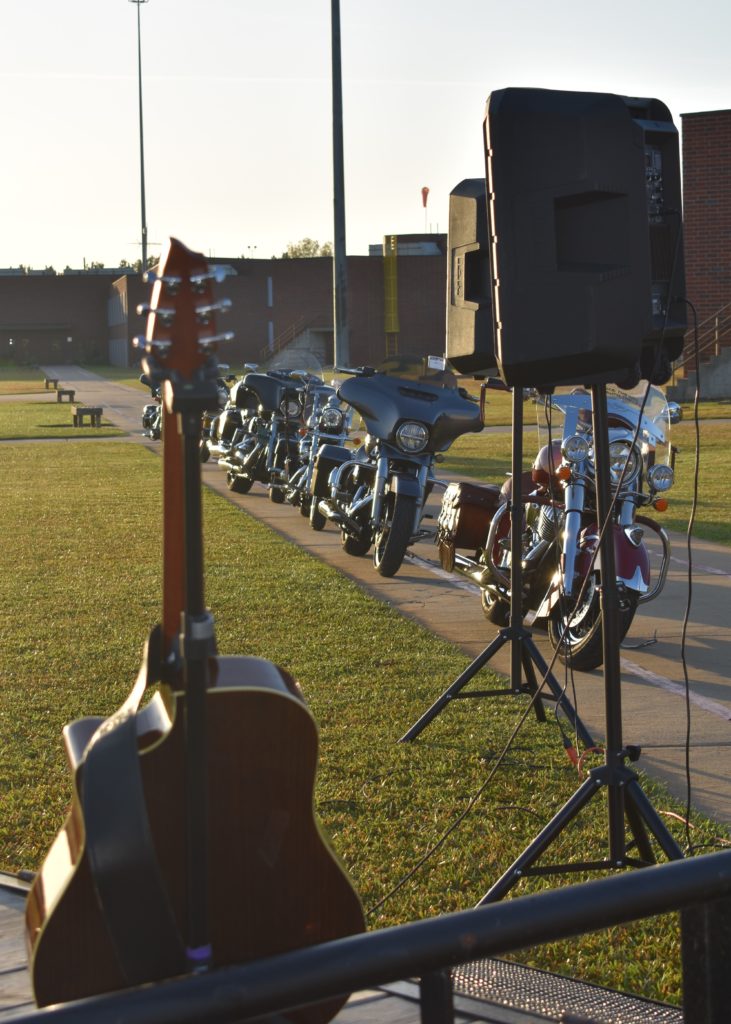 This Weekend of Ministry is different!
We have changed the format of this event to use less of your time off by having training on Friday morning, April 5, 2024.  After a short break, we will go to the women's prison, Leath CI.  We can have up to 30 men or women volunteers, including bikes.  We cannot take the bikes onto the ladies' yard but we can the next day, Saturday, April 6, 2024, at McCormick CI, a maximum security men's prison.  McCormick is allowing us to not only have yard programs but they are also making sure that we go and see everyone on lockdown at this unit.
If you have not completed the 3-year background paperwork, please email me for the form at

[email protected]

.
All events have a cost and the Lord says to count them.  Fly Right is a good steward with the donations you make to us.  If you are led to give, to help pay for this $12,000 event,
click here!
Gate Time: 11:00 AM
Mandatory training will be done on Friday morning, April 5, 2024, at the hotel at 8 a.m.  Both chaplains will present their unit's information.
Lunch on your own.
Leath CI will be a single 2-hour program, with no bikes. Gate time at Leath Women's CI is 11 a.m. Eastern Time.  Click Here For Mapping to Leath CI.
Then, we will gather somewhere for food and fellowship. (TBD)
McCormick CI, Saturday morning, April 6, 2024, we will have a gate time of 7 a.m. and we can have bikes!  We will be there until late afternoon.  Click Here For Mapping.