Gadsden, AL Day of Ministry August 24, 2019
August 24, 2019
$20.00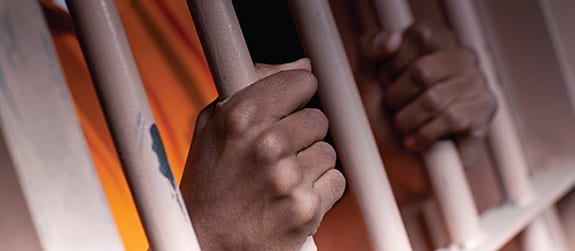 This has been a phenomenal event for years!  We have been invited back yet again!
Bikers are welcome but as in the past, the building will not support the machines themselves.
Please Share this with your friends and while it may be hot outside, its cool inside that air-conditioned jail! 
The Holiday Inn & Suites has given us an awesome price.  It is $89.99 plus tax.  They have served us well for several years.  There are plenty of other choices if you wish to look them up.
Gate Time: 8:00AM (Eastern)
Sample additional details for the event.
Instruction 1
Instruction 2
Instruction 3
Instruction 4
Hotel Information
Holiday Inn Express & Suites W-Near Atalla
106 Walker Street Gadsden, AL 35904
(256) 691-0225