DeKalb, MS Day of Ministry April 29, 2023
April 29 @ 7:30 am

-

3:30 pm

$20.00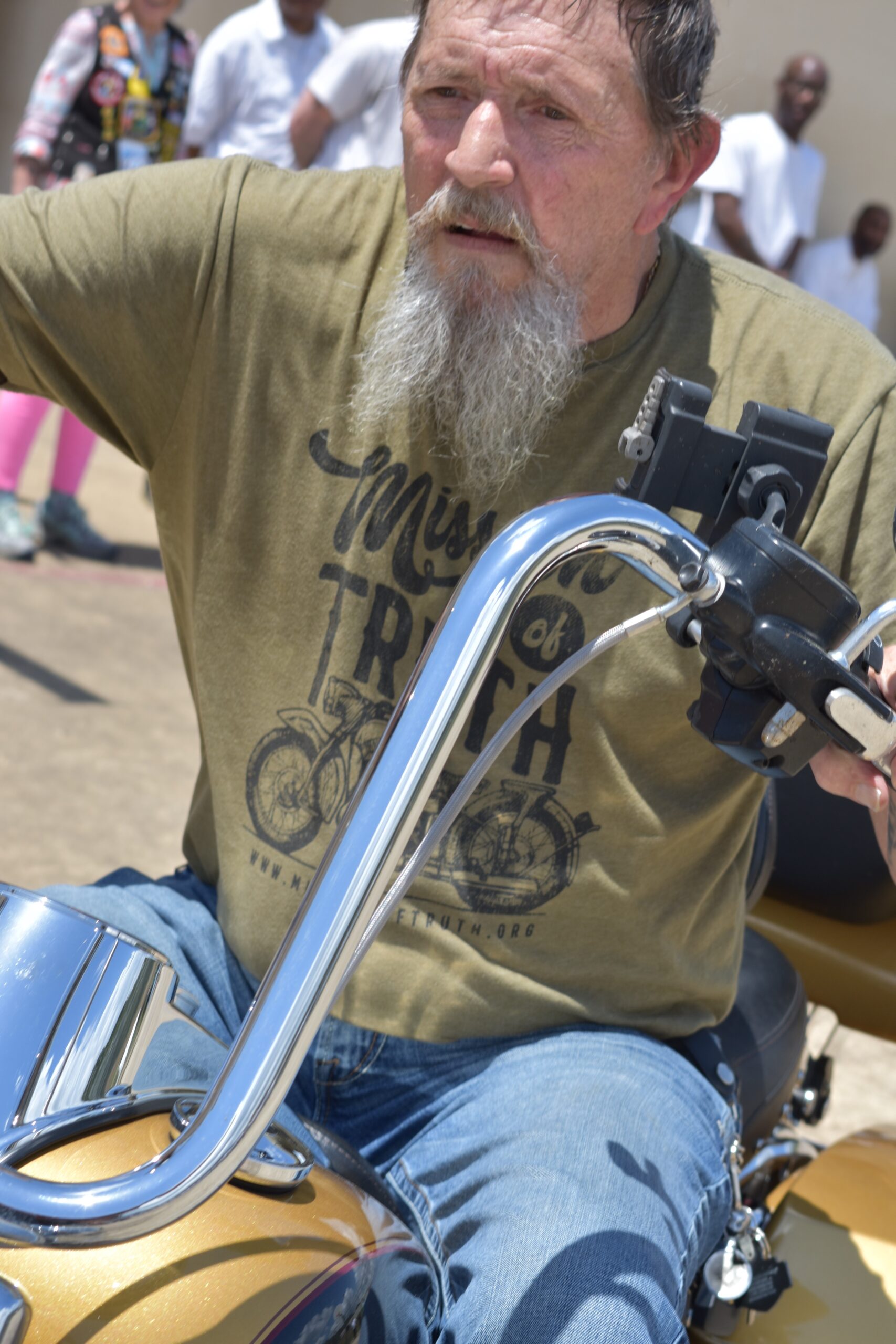 This is one of the best events Fly Right has each year!
We can have 30 men or women.  We need bikers too!  We take these machines to the yard to do slow-poke races and then push them inside the air-conditioned building for everyone else to see!
The deadline to sign up is April 13, 2022.
We are not having Friday night training.  Hopefully, we can gather somewhere close by to eat dinner.  More information to follow.
The Holiday Inn listed is an excellent place.  It is a 45-minute drive to the unit in DeKalb, MS. Gate Time is 7:30 AM!  There are other hotels in the area.  Note:  You must pay for your breakfast and the room.  We have no special deal here.
The cost of this event is about $7,000 and if you would like to donate to this or any of our events click here!
Gate Time: 7:30 AM
Hotel Information
Holiday Inn Meridian E – I 20/I 59
100 North Frontage Road
Meridian, Mississippi  39301