DeKalb, MS Day of Ministry 2020 PRAY FOR IT! Postponed.
May 30 @ 8:00 am

-

3:00 pm

$20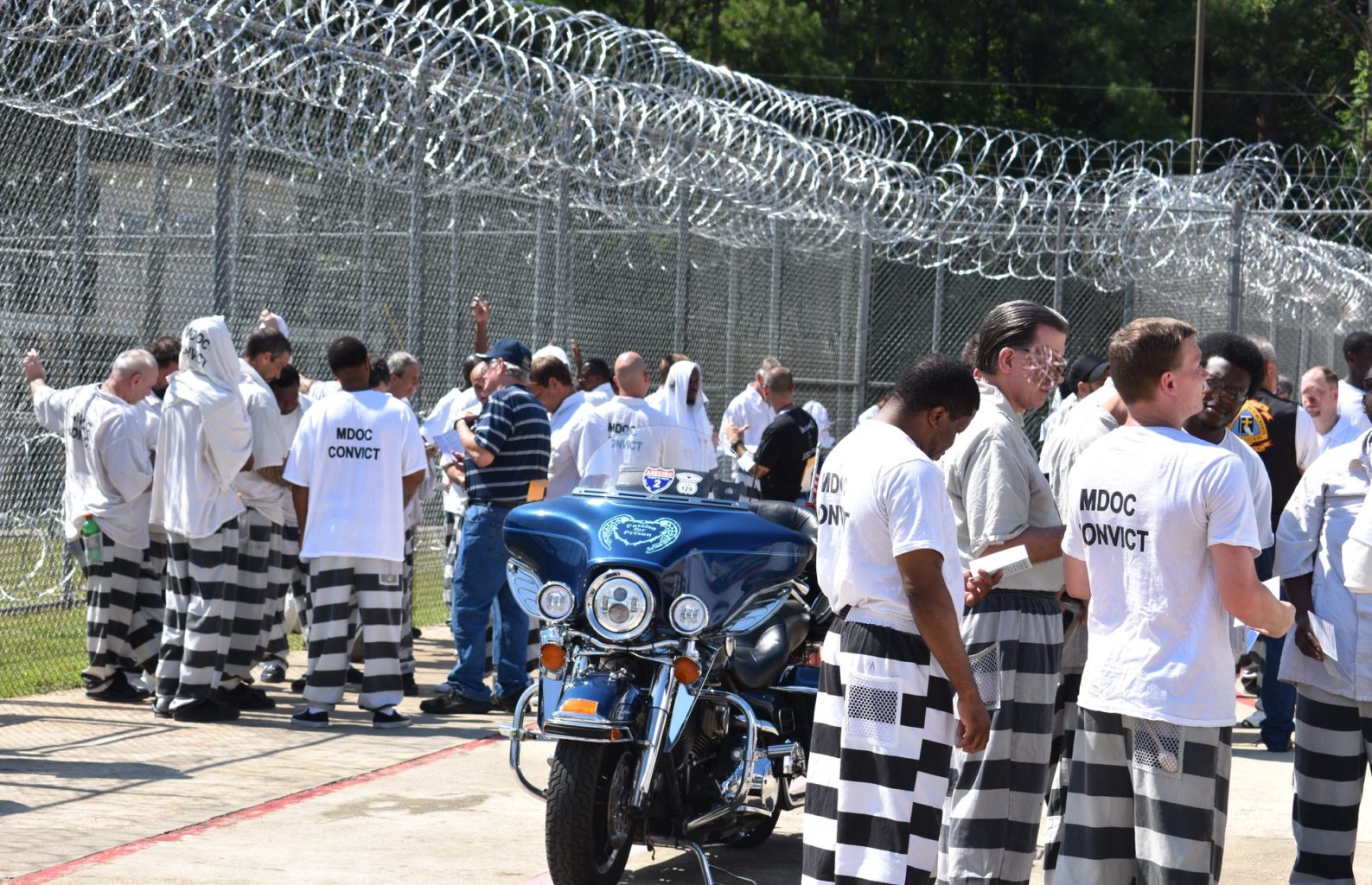 We are presently consulting with the staff at this prison to see what it will take to have this event.  Please pray for us as we figure out the protocols for going back into the greatest harvest fields!
This is one of the best events that Fly Right has each year!
We can have 30-40 men or women and we need bikers!  We take these machines inside to do slow-poke races on the yard then we push them inside the air conditioned building for everyone else to see!
We will be having a small dinner at the hotel the night before!  More details to follow.
The deadline to sign up is May 13, 2020.
The cost on this event is about $5,000 and if you would like to donate to this or any of our events click here!
Gate Time: 8:00 am (Central)
There will be an informal dinner in the meeting room at the hotel listed.  We will meet and greet at 6:00 pm and eat at 6:30 pm on Friday, May 29, 2020.
We hope you will enjoy the fellowship, training and praise!
It is roughly a 1 hour drive from the hotel to the unit.
Hotel Information
Microtel by Wyndham
518 Bonita Lakes Drive
Meridian, MS  39301
601-553-8100
Rate for a double is:  $65.00 plus tax