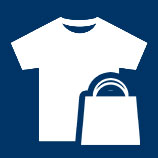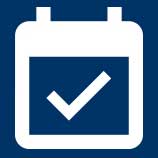 Existing Volunteers Sign In

We use teachable moments in school assemblies to encourage students to excel in academics, say no to drugs, seek out a good mentor, and choose their friends wisely.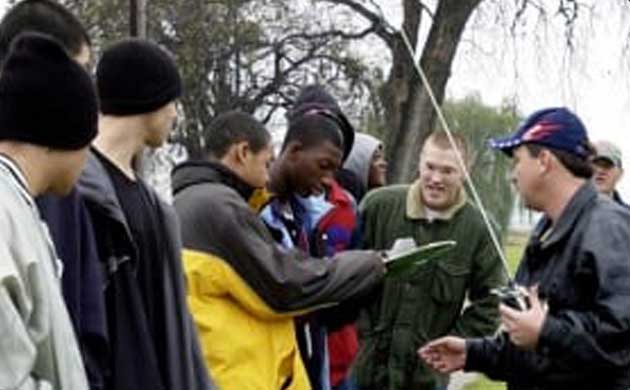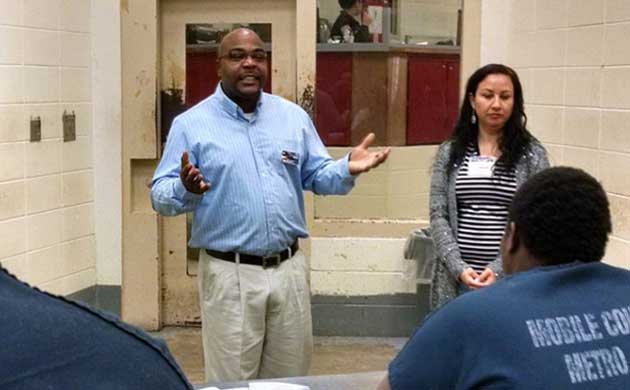 Fly Right, Inc. is a Christian faith-based non-profit organization that provides live events and mentoring to inmates and students to help them make better life decisions and exercise self-control.
We are on a mission to make a change in our prisons and our country.
Do you want lend a helping hand?